BROOKLYN – BRONX – MANHATTAN – NASSAU – QUEENS – STATEN ISLAND – SUFFOLK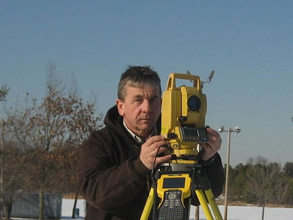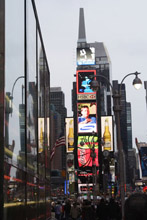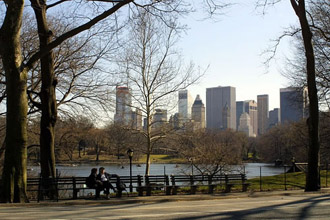 What type of services does Roguski Land Surveying provide?
We are licensed to perform a wide variety of services, including but not limited to property, title, architectural, and topographical surveys, construction, property line determination, certificate of occupancy, elevation certificate (FEMA), and others as listed on our home page.
What is your standard turn around time?
We work with clients to meet their particular needs and required turn around time. However, our typical turn around time for title survey is 5 days; we are happy to discuss your requirements in order to assure your satisfaction and are able to expedite certain surveys to 2-3 days.
How do I obtain an estimate of cost?
To obtain a free cost quotation, please contact us by phone at (718) 480-3761 or email directly at info@roguskils.net.
Where can I see samples of your work?
Samples of our work are available for download on our Samples page.
Szczepan H. Roguski
56-39 61st Street
Maspeth, NY 11378

Tel: (718) 480-3761
Fax: (718) 480-3762
info@roguskils.net