BROOKLYN – BRONX – MANHATTAN – NASSAU – QUEENS – STATEN ISLAND – SUFFOLK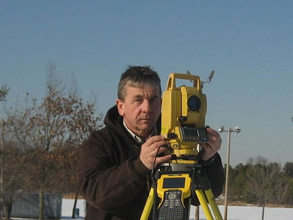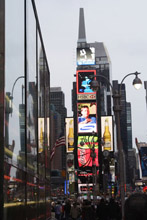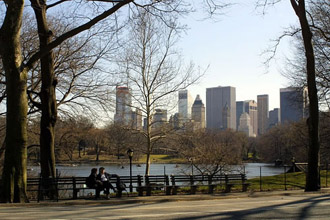 Roguski Land Surveying, P.C. prides itself in providing consistently high quality and accurate land surveying services to our clients. We are a fully insured company, with over 30 years of experience in the land surveying industry, providing services in the New York City and surrounding areas, including, but not limited to, the following:
Property survey
Architectural
Construction Stakeout
Final Survey
Certificate of Occupancy
Basement/Cellar determination
Subdivision

Title Survey
Topographical
Stakeout of Property Line
As-Built
Elevation Certificate (FEMA)
Legal Descriptions/Metes & Bounds
ALTA/ACSM Land Title Survey
We utilize the latest technology and equipment allowing us to provide our clients with the highest quality work, on-time and on-budget, at an affordable fee.
We are confident that we can meet your surveying requirements, and should you consider us for your upcoming project, that you will be exceedingly satisfied with our services.
Szczepan H. Roguski
56-39 61st Street
Maspeth, NY 11378

Tel: (718) 480-3761
Fax: (718) 480-3762
info@roguskils.net